What is Functional Medicine?
Functional Medicine is an individualized, patient-centered, science-based approach that empowers patients and practitioners to work together to address the underlying causes of disease and promote optimal wellness. It requires a detailed understanding of each patient's genetic, biochemical, and lifestyle factors in order to create a personalized treatment plan that leads to improved patient outcomes.
By focusing on the cause, rather than any symptoms, providers become oriented to identifying the complexity of the disease. Functional Medicine treatment targets the specific manifestations of disease in each individual.
What can Functional Medicine do for you?
Functional Medicine can help treat and potentially minimize your chronic health issues, such as obesity, diabetes, aches and pains, and many other health issues. For more information, schedule a phone consultation today!
The Contour Light system uses LED and near-infrared light in proven clinical therapeutic wavelengths of 635nm and 880nm. This increases ATP production (cellular energy) within the mitochondria (a powerhouse of energy) in our cells. This allows the mitochondria to carry out their purpose of cleaning, detoxifying, and energizing cells from start to natural finish.
Red Light Therapy Benefits: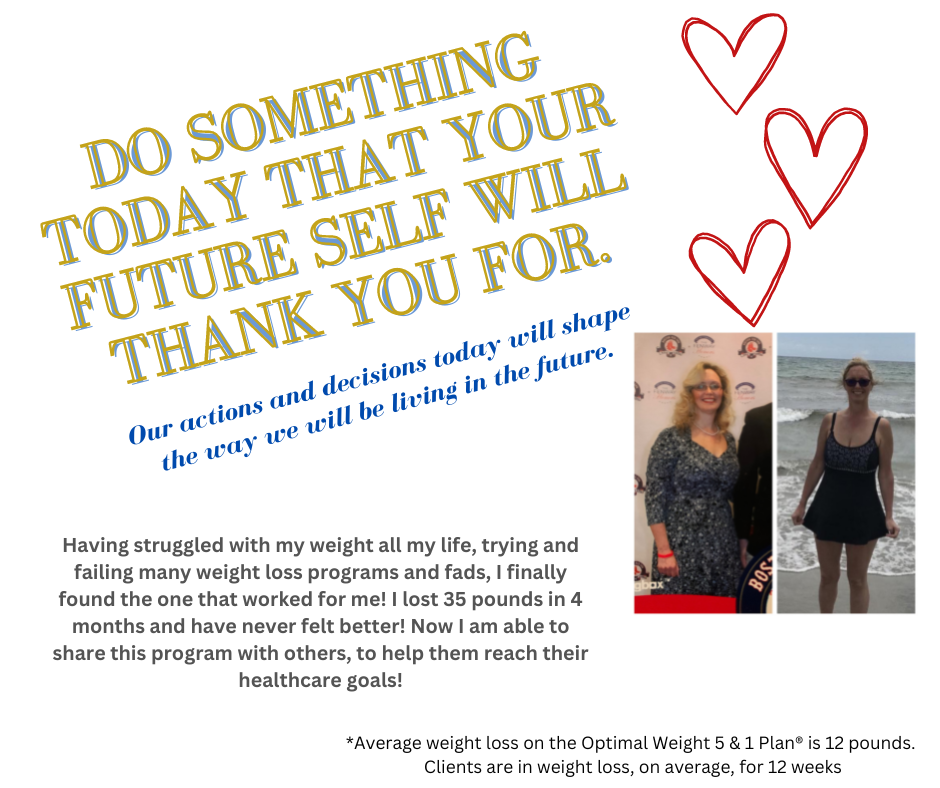 Laura is also a Certified Health Coach and works as an independent Optavia Coach. For more information on this program, click here.
Asking for help can be tough. You may feel as though you'll be seen as weak or needy. It can also be hard to give up control when seeking help. Challenging yourself to become the best possible YOU is one of the strongest, most courageous things you can do.
Concert Health clinicians treat a variety of behavioral health conditions and symptoms for primary care, pediatric, and women's health patients. Our Collaborative Care approach delivers results that can help healthcare organizations thrive while improving patient outcomes.
NPFC and Concert Health are here to support you through every step of your care journey.
Together, we can help you improve your life with a whole-person care approach! Ask your provider today how you can benefit from working with Concert Health!
A partner in behavioral health integration.
Concert Health: Getting patients the help they need—when they need it—is vital to recovery.
Concert Health works to ensure the patient is engaged with behavioral health services as soon as possible—versus having to wait weeks or months for treatment. The patient is empowered with the flexibility to choose the cadence and modality of treatment that best fits their needs.
Introducing Remote Health Monitoring
Through Athelas!
At NP Family Care, we care about your overall health. We are excited to announce we are partnering with a company called Athelas to provide our eligible patients with cutting-edge care. The Athelas program will provide you with tools to monitor your vitals at home (ex. blood pressure, glucose, weight), which will be reported back to your provider and used to ensure that your course of treatment is on track, and not causing any unforeseen side effects. This allows for real time care when it is needed and helps us to improve health outcomes.
We're excited to provide our patients with the very best care available with cutting-edge tools.