Meet Our Board-Certified Nurse Practitioners
Laura Markwick
DNP, FNP-C, FAANP
Dr. Laura Markwick has been an RN since 1985 and a Family Nurse Practitioner since 2006. In 2010, she earned a Doctor of Nursing Practice from St. John Fisher College. She specializes in Family Medicine and is Board Certified by the American Association of Nurse Practitioners. She was inducted as a Fellow of the American Association of Nurse Practitioners in June 2017. As an advocate for the profession, she is a member of many professional organizations, including the Genesee Valley Nurses Association, The NPA of NY, the American Nurses Association, ANA-NY, Sigma Theta Tau International Nursing Honor Society. She has been the AANP State Representative for NY-North for several years. She also was in the first cohort to complete the Future Leaders Training Program sponsored by the AANP. She is also a Certified Health Coach and has a special interest in helping people achieve optimal levels of health through the use of Functional Medicine. She also helps people achieve weight loss through the use of light therapy, supplements, and lifestyle modifications.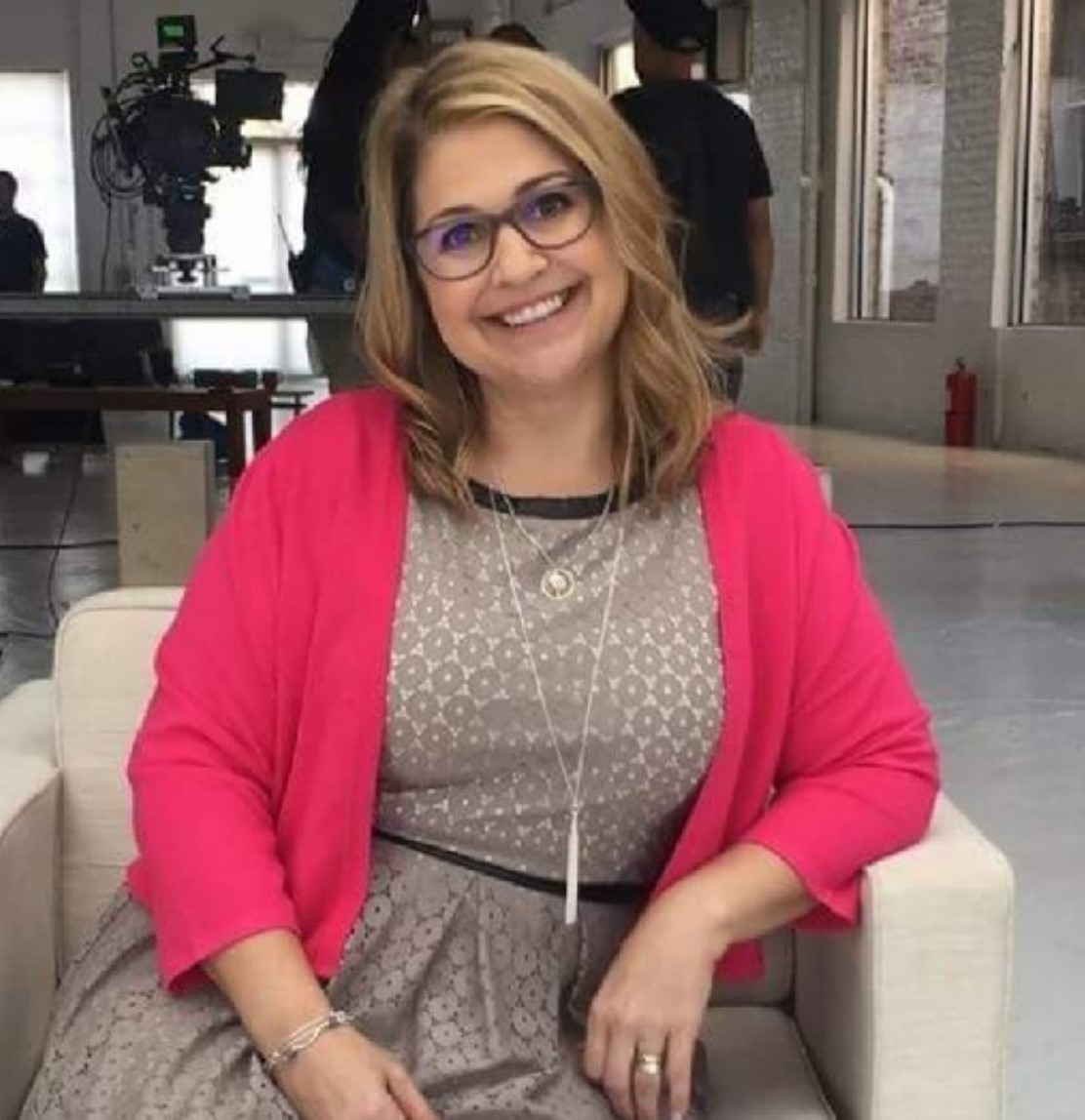 Kelly Battoglia MS, OB/GYN NP-BC is a New York state board certified Nurse Practitioner. She is also certified through the National Certification Corporation in Women's Health care. She achieved her Bachelor of Science in Nursing degree in 1988 from Youngstown State University. She then married her husband of 35 years and moved to Rochester, New York to work in GYN oncology and then radiology at the University of Rochester Medical Center, where she finished her education in 1993, earning her Master's Degree in the Women's Health Nurse Practitioner program. 
Kelly is an enthusiastic and compassionate Nurse Practitioner. Practicing as a WHNP, she first worked with women in need and their families at Planned Parenthood until March of 2013. She then entered private practice at Genesee Valley OB/GYN. She has recently joined the staff at NP Family Care of Rochester, offering comprehensive gynecology services to patients ages 12 and above. 
Kelly is also a national speaker and volunteers often. She is an activist and lobbyist for women's rights and women's health at the state and national level. She enjoys reading, gardening, crafts and volunteer work. She has a son that is Masters prepared in business who works in the postal service and a daughter that is a Masters prepared Family Nurse Practitioner also, dedicating her life to health care.
Mary
Patient Care Coordinator
Mary is our Patient Care Coordinator and is a master at running the front desk! Along with raising 2 boys, she has 29 years of medical office experience. She lives in Pittsford with her husband of 37 years. Mary enjoys gardening, boating, and spending time with family.